Award and Achievements At FEB UB, we are proud to be among the best business and economics school in Indonesia. In Fact, we got the national and international accreditation as mentioned below: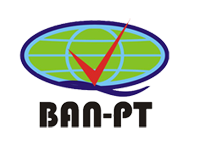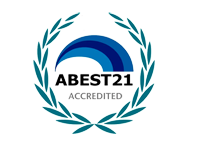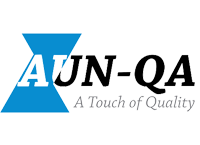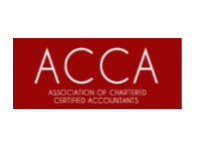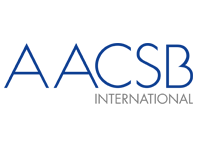 August 3, 2020
Hereby we inform the Internship and Minor Thesis Supervisor for Management Dept. Students as follow: NO ID NAME SPECIALIZATION Internship Supervisor MINOR THESIS Supervisor 1 175020207141024
[…]
---
International Summer School 2018
International Summer School (FEB UB ISS) is a course designed for International students either coming from university partner or private interest, who are interested in getting international academic experiences at FEB UB and Indonesia. The course is taught in English and conducted in the International Undergraduate Program. The course might be used as credit transfer to the origin university. The course is designed during 2 weeks and students will receive an academic transcript at the end of the program.