Award and Achievements At FEB UB, we are proud to be among the best business and economics school in Indonesia. In Fact, we got the national and international accreditation as mentioned below: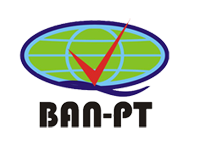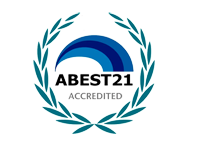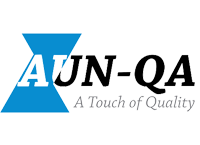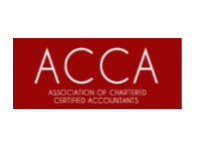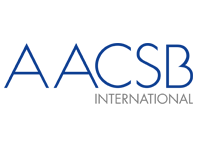 ---
A MESSAGE FROM THE DEAN
EXPERIENCE OUR CONTINUOUS IMPROVEMENT
At the Faculty of Economics and Business, Universitas Brawijaya, we are continuously improving our academic quality consisting of the teaching and learning activities, researching, and giving community services, to become one of South East Asia's best faculty. As you will learn throughout the pages on this handbook, the Faculty has three departments ready to challenge the future of business and economics worlds, namely the Department of Economics, Management and Accounting. These three departments are under the similar vision in line with the spirit of the Faculty, which is becoming a higher education institution in economics and business that gains international reputation, entrepreneurial spirit and spiritual insight. We also would like to inspire, empower, enlighten, and serve the society through our capacity in research and training.
As part of our development and advancement, the Faculty always strives for excellence in nurturing and evolving knowledge and technology to improve and promote Indonesia's local wisdom while applying universal values. We also understand that the recent digital economy development has greatly changed the nowadays behavior and economic preferences. In doing so, one key to success in facing the changes is to continue the improvements and innovations which generate added value. Moreover, the Faculty's future success is dependent both on the national as well as international cooperation and collaboration with our stakeholders in order to generate creative innovations and to support the targeted improved performance. This handbook reflects what we offer to our national and international prospective students, and also the experiences to access our academic resources and dynamic campus life.
Therefore, with this plenty of opportunity given, we encourage all of you to be part of our continuous improvement and get involved with the vibrant academic surroundings we have. We look forward to seeing you here, at the Faculty of Economics and Business, Universitas Brawijaya.
Nurkholis, Ph.D.
Dean – Faculty of Economics and Business
Universitas Brawijaya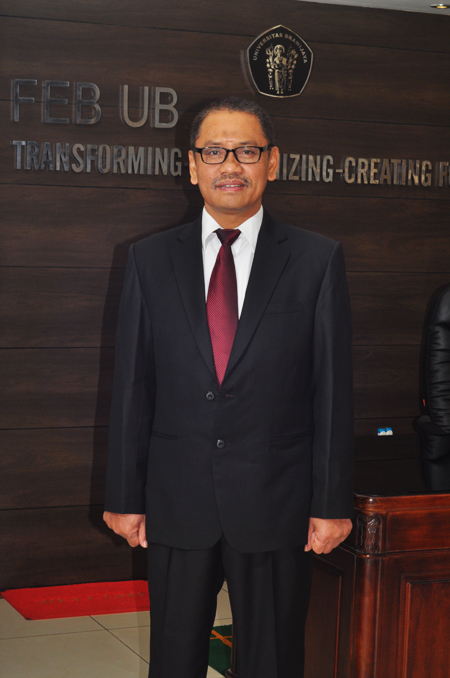 August 3, 2020
Hereby we inform the Internship and Minor Thesis Supervisor for Management Dept. Students as follow: NO ID NAME SPECIALIZATION Internship Supervisor MINOR THESIS Supervisor 1 175020207141024
[…]
---
International Summer School 2018
International Summer School (FEB UB ISS) is a course designed for International students either coming from university partner or private interest, who are interested in getting international academic experiences at FEB UB and Indonesia. The course is taught in English and conducted in the International Undergraduate Program. The course might be used as credit transfer to the origin university. The course is designed during 2 weeks and students will receive an academic transcript at the end of the program.